Privacy Organizations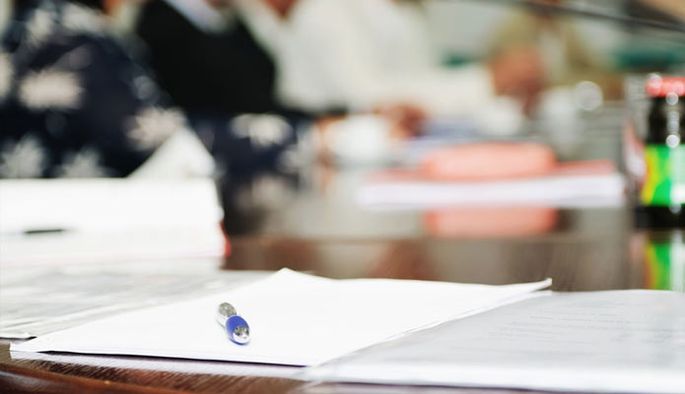 A non-profit public policy organization committed to openness, freedom of expression, privacy protection, and limited government surveillance on the internet. Provides information, news, and research on important issues and laws, including consumer privacy, digital copyright, and open government.
A global community of privacy practitioners and knowledge hub for all things related to privacy. Focuses on education, privacy certifications, and networking. Also publishes comprehensive newsletters with informative ideas, stories, and analyses on top privacy issues.
---
---
A public interest research center in Washington D.C. that focuses on issues related to civil liberties, privacy protection, the First Amendment, and constitutional values. Publishes reports and books on privacy, open government, free speech, etc.
A joint project between Electronic Privacy Information Center (EPIC) and Privacy International that provides daily news, information, and initiatives on privacy.
A human rights group formed in 1990 as a watchdog on surveillance by governments and corporations. The oldest international privacy organization in the world, dedicated to defending the right to privacy. Has led global campaigns on issues such as wiretapping, ID cards, video surveillance, data matching, police information systems, and medical privacy.
The Privacy Coalition is a nonpartisan coalition of consumer, civil liberties, educational, family, library, labor, and technology organizations working to create a privacy framework to safeguard the rights of Americans in this information age.
The Zero-Knowledge Privacy Foundation works to support the development of applications and products that promote data privacy and transparency, and certifies products and companies that comply with the Zero-Knowledge Privacy Standard.
A non-profit organization dedicated to defending digital rights through litigation, mobilization, advising policymakers, and public education.
A non-profit corporation whose mission is to engage, educate, and empower individuals to protect their privacy. Through an online complaint center, fact sheets, and referral service, Privacy Rights Clearinghouse empowers and advocates for consumers' privacy rights.
A research and education foundation based at the University of Denver's Strum College of Law that was "formed to research the privacy and security implications of this highly networked world." Provides research, identifies privacy threats, and informs public with privacy news from around the world, targeting public policy members, the business community, academic scholars, privacy advocates, and attorneys.
A news source focusing on privacy issues on both a national and global level. PogoWasRight.org strives to increase community awareness of privacy policy and its effects on our daily lives.
A blog by an international law firm Hogan Lovells that centers around privacy & information security news and trends, with articles on different facets of privacy (consumer, employment, financial, etc.) as well as cybersecurity, data breaches, and social media.
A project of the Pew Research Center focused on exploring and understanding the impact of internet on families, communities, work and home, education, health care, and daily life. The project uses surveys and qualitative research to provide explorations of attitudes, trends, and issues related to internet, social media, and digital identity issues.
A series on The Wall Street Journal that explores data tracking, surveillance technology, and privacy, by investigative journalist Julia Angwin.
A project of The The Electronic Frontier Foundation that tracks the terms-of-service and privacy policies of fifty-six major organizations, including Google, Amazon, Facebook, and Twitter.
ToS;dr stands for "Terms of Service; didn't read." It is a user rights initiative to rate and label website terms and privacy policies, from very good to very bad.
A comprehensive database that helps organizations determine local compliance requirements in jurisdictions around the world and provides links to federal and state court cases as well as privacy updates and news.