GiveCentral Company Information
Overview
GiveCentral is located in IL. GiveCentral mainly operate in the . Currently they have estimated 0 employees.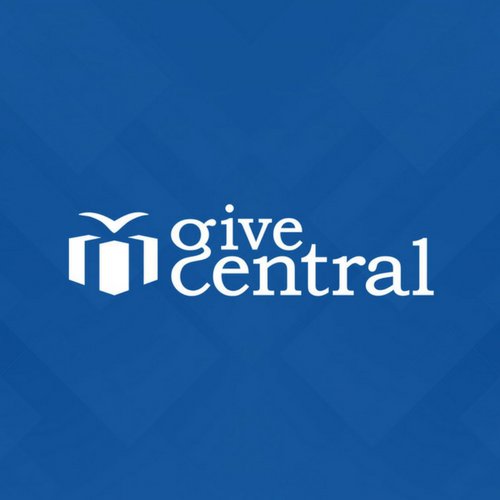 ---
Website:
Size:

0 employees
Headquarters:
Phone Number:
Employees at GiveCentral
Showing 1 of 2
Employee
Chicago, Illinois
@colemangroupconsulting.com
Enter an employee name to search and verify work emails, phone numbers and social links etc.
Frequently Asked Questions About GiveCentral
What is GiveCentral's website address?
GiveCentral's website address is http://agapow.net
What is GiveCentral's phone number?
GiveCentral's phone number is +1 (312) 929-xxxx
Where is GiveCentral located?
GiveCentral is located in 233 S Wacker Dr, IL 60606