Boost revenue with the best B2B sales leads
Get better business with the best B2B leads
Whether you're a team of one or one hundred, PeopleSmart is the lead finder for your business.
Get Started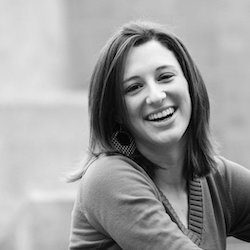 Generate business leads for your future deals
Target leads from our database of 100M+ direct-dials and emails across 1K+ industries—without committing to a long-term contract. The right customers for your business are within reach.
Relevance
Build quality lead lists fast
Find the most relevant leads for your business with flexible search filters. Already have a list? Enrich existing data with extended professional profiles, and don't waste time with stale intel again.
Get Started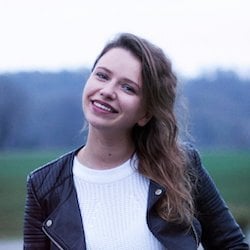 Context
Turn prospects into customers
Access contacts, cell phone leads and business email addresses to assemble the right pipeline for your product. With regularly updated contact info and AI-powered accuracy, every search is an opportunity for growth.
Get Started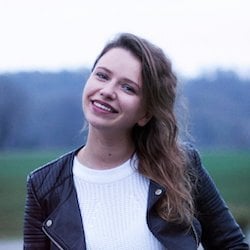 Insight
Improve outreach with one reliable resource
Engage more prospects without upsizing your sales team. Leverage key professional insights like work history and public social media, and leave wasteful cold-calls and weak leads in your past.
Get Started
Get the prospecting tool that can get more leads
Start your 7-day trial now
By clicking "Get Started", you represent that you are over 18 years of age and have agreed to our Terms of Service and Privacy Policy and you agree to receive email from PeopleSmart.com. We'll never sell your information or use your data as a part of our search results.