Our smarts, your source for top talent.
Search smarter for your next hire: Get contact info for recruitment candidates, with no long-term contract.
No long-term contracts
Try PeopleSmart for 7 days and see how we can help you connect with the talent you need. For only $1, you'll get to use the full feature set and experience how PeopleSmart can make your candidate search more effective and efficient.
Power your candidate pipeline from start to finish
Turn your search criteria into real recruitment results. Simply search by job title, company, industry, or name, then connect with top talent using best-available phone and email contacts.
Get Started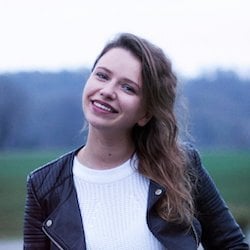 Find candidates who fit the bill at a fraction of the cost
Overdeliver on candidate leads for less. Create targeted lead lists, leverage extensive professional profiles, and uncover deep candidate insights at a price that fits your budget.
Get Started


Spend less time researching and more time recruiting
Fill your talent funnel with up to 1,000 monthly candidate leads*, as thousands of users are doing today. With regularly updated contacts, results ranked by confidence level, and timely notifications, PeopleSmart lets you focus on turning leads into relationships. * Start your free trial to immediately access up to 100 candidate contacts, then pick the plan that works best for you.
Get Started
All you need to know, all in one place
Simplify your search with the trusted power of PeopleSmart—one platform packed with value for you or your clients. The days of digging around for emails are over: Start working smarter today.
Get Started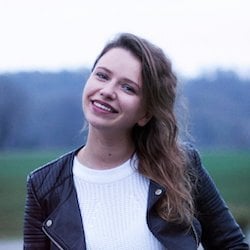 Get the prospecting tool that can get more leads
Start your 7-day trial now
By clicking "Get Started", you represent that you are over 18 years of age and have agreed to our Terms of Service and Privacy Policy and you agree to receive email from PeopleSmart.com. We'll never sell your information or use your data as a part of our search results.