Lead Enrichment - Enhance Your Data Your Way
PeopleSmart can provide you with regularly updated professional data on your existing prospects, giving you the edge over your competitors
Get Started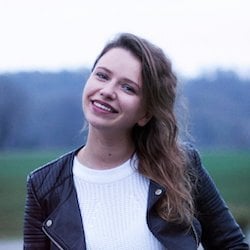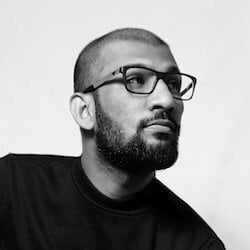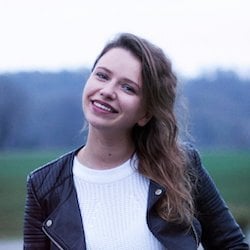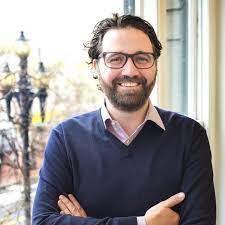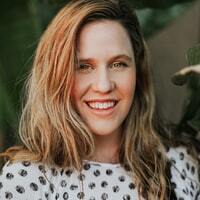 Flexibility
Enhance Your Data Your Way
Search by Email
Have a prospect or customer's email address, but don't know much about them? PeopleSmart may be able to help you find the owner, their current company and title, and more.
Run an email search
Search by Phone Number
Put a name to the phone number with contact data for about 17.5M professionals. You could instantly discover who's behind the number, and get info that can help you tailor the right message.
Search for a phone number
Search by LinkedIn Profile
Don't waste your time with InMail messages that go unanswered. With our LinkedIn search, you could instantly reveal the email and phone number behind the profile.
Look up LinkedIn contact info
Enrichment
Lead Insight
Simply provide a phone, email address or LinkedIn profile, and we'll search who's behind it. Use our detailed professional profiles to gain a better understanding of who you're reaching out to and to keep your list fresh.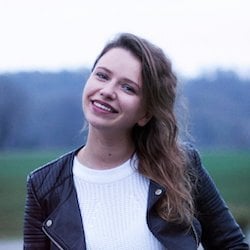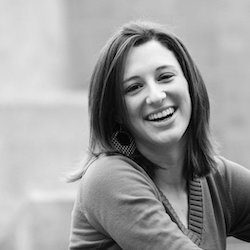 LinkedIn Prospector
Works Where You Do
As a PeopleSmart member, use our complementary Chrome extension to unlock available contact details for almost any LinkedIn profile as you browse.
Find emails & phone numbers while on LinkedIn

Quickly add to lists for export later

Works where you're already used to prospecting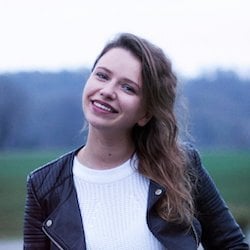 Monitoring
Always-on Intelligence
With employees changing jobs frequently, it's hard to keep track of who's where. That's why we built monitoring tools to scan periodically for updates and notify you of changes to company or contact info for one of your monitored contacts. Don't get stuck with stale contact info again!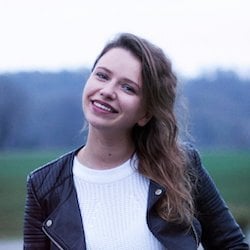 Get the prospecting tool that can get more leads
Start your 7-day trial now
By clicking "Get Started", you represent that you are over 18 years of age and have agreed to our Terms of Service and Privacy Policy and you agree to receive email from PeopleSmart.com. We'll never sell your information or use your data as a part of our search results.