Meet the ultimate lead generation toolkit
PeopleSmart helps you to identify prospects faster and generate more leads for your business, opening the door for you to close more deals.
Get Started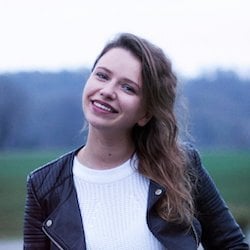 Data
The Data You Need, Updated Regularly
Did you know that the average employee changes jobs every 3-4 years? That makes it difficult to keep your business contacts up to date. That's why we search hundreds of millions of records, updated regularly, to ensure that you have the freshest info. Plus, we evaluate each email and phone number with our AI-powered best match algorithm, helping to give you the confidence you need to pick up the phone.
Learn more about our data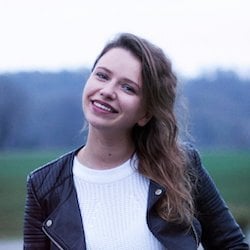 Context
Comprehensive Company Research
Get to know your customers on a deeper level with company insights for over 10M+ companies. PeopleSmart can reveal a prospect's company, industry, revenue and more to help you craft the right message, at the right time.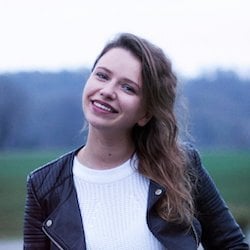 Relevance
Customized Lead Targeting
Never pay for another stale list again! Take advantage of flexible search options to narrow your prospecting to the most relevant leads for your business. Find the contacts who are a good fit for your business.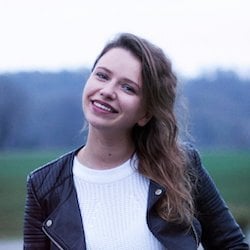 Insight
Research Your Targets
In-Depth
Go beyond basic contact info and learn about your prospects. With in-depth information about current and former roles, where they've gone to school, and their social media profiles, you can develop a deeper understanding of your leads and craft the perfect message.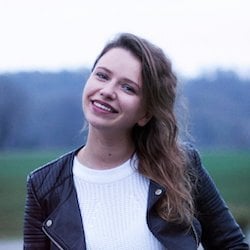 PeopleSmart is the business contact
search engine that can help you close more deals.
Find new leads in seconds with our powerful search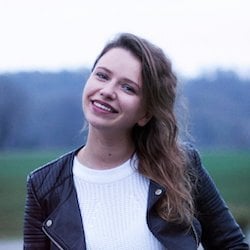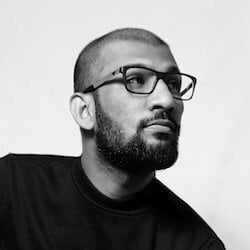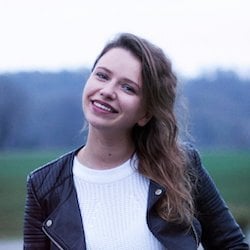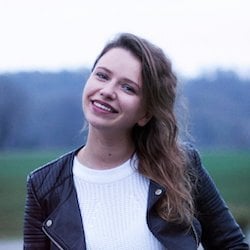 Get the prospecting tool that can get more leads
Start your 7-day trial now
By clicking "Get Started", you represent that you are over 18 years of age and have agreed to our Terms of Service and Privacy Policy and you agree to receive email from PeopleSmart.com. We'll never sell your information or use your data as a part of our search results.