Our mission is to help you grow your business.
Save time and close more deals by getting access to direct contact info for the right decision makers.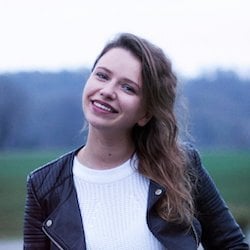 Business contacts for every industry
Sales professionals, marketers and recruiters can identify prospects, engage and close deals more effectively using PeopleSmart's continuously-updated business contact information.
100M+ Business Contacts

100M+ Direct-Dials

100M+ Email Addresses

10M+ Companies

20K Job Titles

1K Industries
PeopleSmart's mission is to help companies leverage professional contact data to grow their business.
PeopleSmart is part of The Lifetime Value Co. To learn more about joining our team, Please visit our Careers page.
Our Team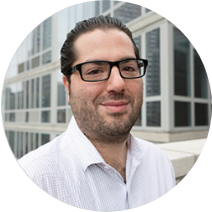 CEO
Josh Levy
Josh co-founded BeenVerified, which evolved into The Lifetime Value Co., with Ross in 2007. He started his first company when he was 15 and hasn't looked back since. Under Josh's leadership, The Lifetime Value Co. has achieved its mission to help people discover, understand and use public data in their everyday lives. He's proud of the team he has assembled at The Lifetime Value Co. and is excited about the company's future.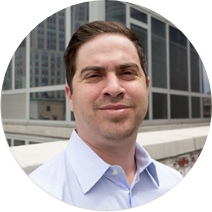 COO
Ross Cohen
Ross is the COO and co-founder of The Lifetime Value Co. He has overseen The Lifetime Value Co.'s emergence as a leader in the data and information space. A graduate of Rutgers University, Ross lives in New Jersey with his wife and two kids.
Get the prospecting tool that can get more leads
Start your 7-day trial now
By clicking "Get Started", you represent that you are over 18 years of age and have agreed to our Terms of Service and Privacy Policy and you agree to receive email from PeopleSmart.com. We'll never sell your information or use your data as a part of our search results.