Marisol International L.L.C.
They mainly operate in the Freight Transportation Arrangement industry. Currently they have estimated 100-500 employees.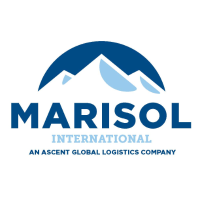 Overview
Size:

100-500 employees
Headquarters:
Phone Number:

(417) 823-xxxx

+1 (402) 345-xxxx
Industry:

Freight Transportation Arrangement
Social Media Profiles
Marisol-International-An-Ascent-Global-Logistics-Company-Group-Transportation-Services-Gts- @ Linkedin
Marisolintl @ Twitter
Marisolintl @ Facebook
Employees at Marisol International L.L.C.