OnLine Image , Inc.
They mainly operate in the Advertising Agencies industry. Currently they have estimated 5000-10000 employees.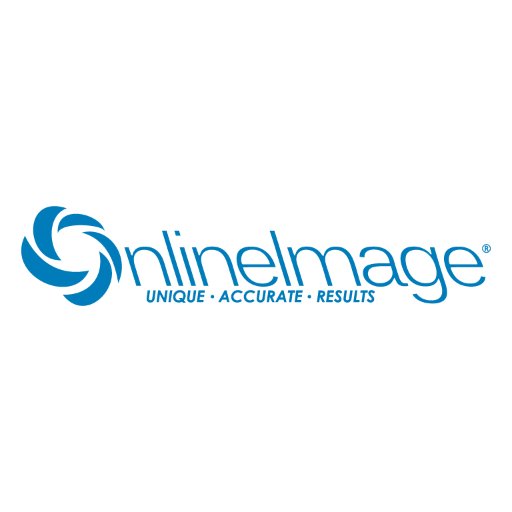 Overview
Size:

5000-10000 employees
Headquarters:
Phone Number:

+1 (801) 261-xxxx

(877) 462-xxxx
Industry:

Advertising Agencies
Social Media Profiles
Onlineimagenow @ Twitter
Onlineimage @ Facebook
Online-Image @ Linkedin
Employees at OnLine Image , Inc.