PPG Industries, Inc.
They mainly operate in the Chemical and Allied Products Merchant Wholesalers industry. Currently they have estimated 10000+ employees.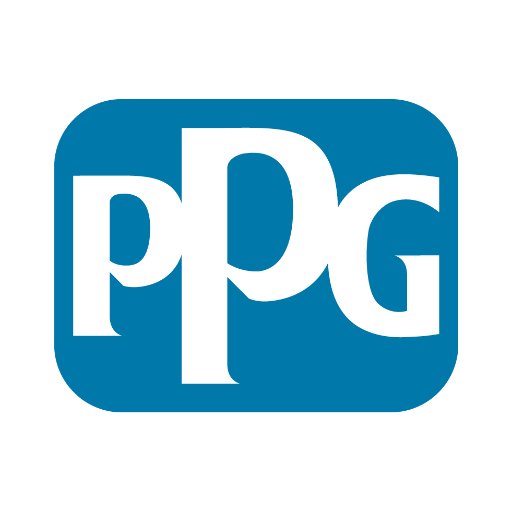 Overview
URL:

Size:

Headquarters:

Phone Number:

1-800 648-xxxx

+1 (412) 434-xxxx

Industry:
Social Media Profiles
Ppg-Industries @ Angellist
Ppgindustries @ Facebook
Ppgindustries @ Twitter
Ppg-Industries @ Crunchbase
Employees at PPG Industries, Inc.
Similar companies to PPG Industries, Inc.
Click to learn more about the company and employees. Get contact info, phone numbers and email addresses.