TenEleven Group Inc.
They mainly operate in the Home Health Care Services industry. Currently they have estimated 50-100 employees.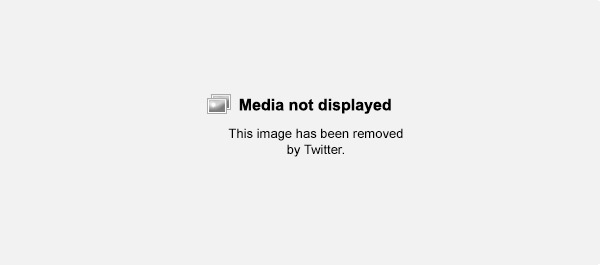 Overview
URL:
Size:

50-100 employees
Headquarters:
Phone Number:

+1 (716) 810-xxxx
Industry:

Home Health Care Services
Social Media Profiles
Teneleven Group Inc.
Teneleven @ Owler
Tenelevengroup @ Twitter
Employees at TenEleven Group Inc.